imgpsh_fullsize_anim new (1)
At Anmol eye clinic we thrive to provide quality care for our precious(Anmol) eyes.
For us patients always come first and we try to make their experience joyous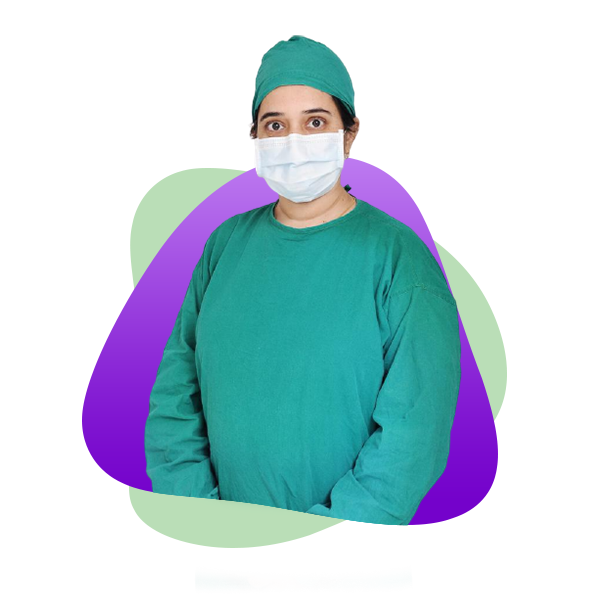 Cataract
A cataract develops when the lens in your eye, which is normally clear, becomes foggy.

Glaucoma
Glaucoma is a group of eye conditions that damage the optic nerve, the health of which is vital for good vision..
Corneal disorders
If we think about the eye as a camera, the cornea would be the glass at the front of the camera lens.

Paediatric eye check up
Early detection of any glasses number is important as vision development complete at age of 7 years .
Squint
Strabismus, also known as squint, is a condition where both your eyes do not look together in the same direction.

Retina
The retina is the sensory membrane that lines the inner surface of the back of the eyeball.
Looking for the best & quick eye treatments without a long waiting time?
Simply reserve a time slot, walk in at the appointed time and get prioritized treatments.
I took my son(9 yrs) to Dr.Farida Ravat as he was having issues with his vision. She explain to him what needs to be done during the eye examination. She also explained to him how to take care of his eyes which he is following now.
The doctor is very professional and disciplined with safety measures. She sanitized all equipment and surfaces. So felt very safe. She explained my situation very well after learning about my medical history and lifestyle. This shows her dexterity. I am very happy with my visit.
I have been visiting Dr Ravat for the last 4 years. She explains to you everything related to your problem, do a proper checkup and gives ample amount of time to her patients to understand and explain issues. She also keeps a track record of the patient's visit, this time visited after 2 years but still, she has details of my last visit. Highly Appreciated!!  would highly recommend her.
Visited for Routine eye check-up  More professional in appointment system to reduce waiting time. Dr Farida is knowledgeable and experienced this reflects during actual consultation.You will visit again for next time is an indication of the overall quality of a clinic
Dr Farida is thoroughly professional and deals with the patient in a polite & friendly manner. My Father's Cataract operation was done under her treatment and we are extremely satisfied with the treatment, she provided on-time diagnosis & post-hospitalization support. highly recommend her to everyone & wish her all the best for her future