Contact lenses are more versatile than ever before. Understand the pros and cons of common types of contact lenses for eye .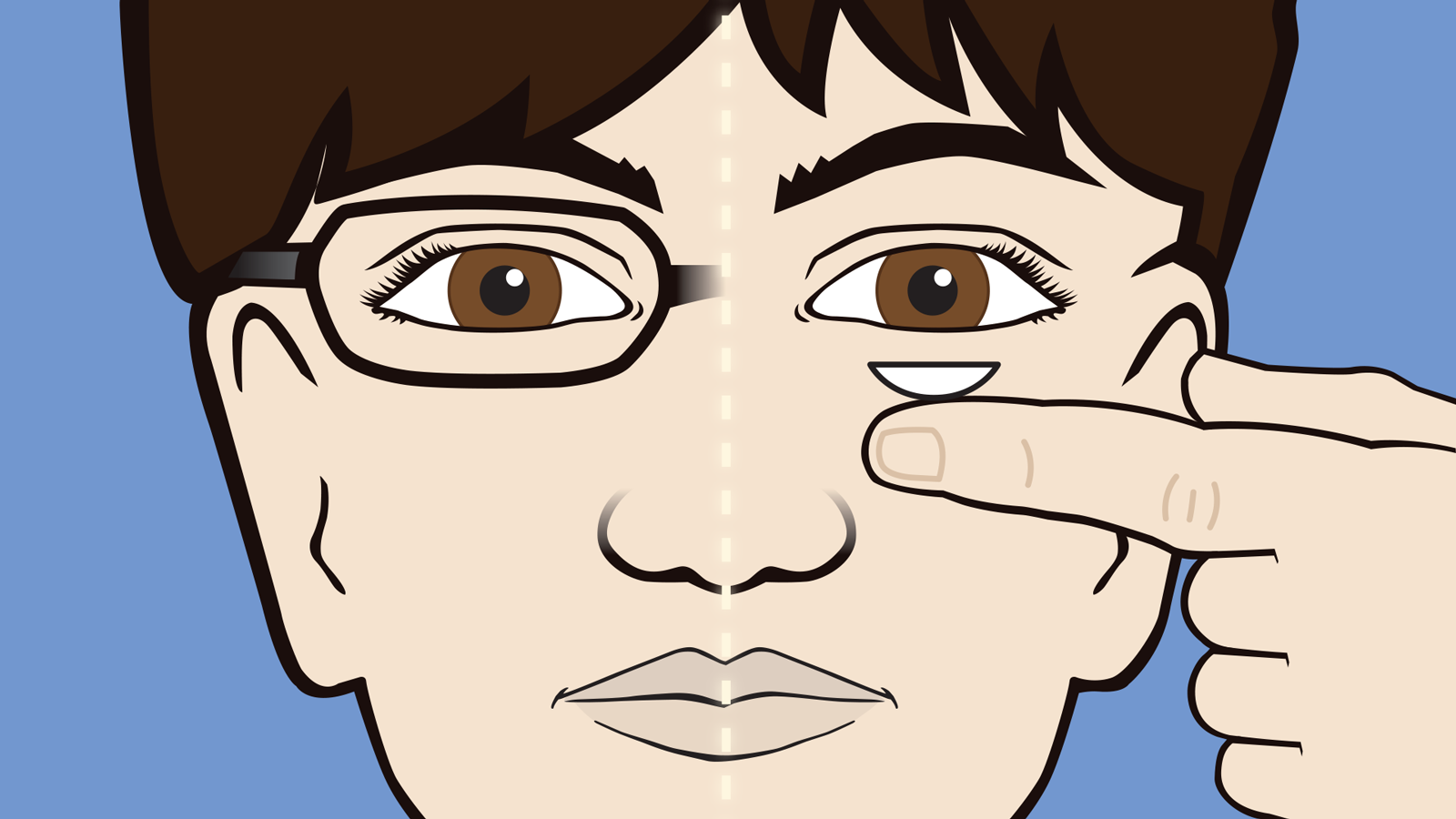 Soft contact lenses
Soft contact lenses are the most commonly prescribed contact lenses. They can be used to correct various vision problems, including:
Nearsightedness (myopia)

Farsightedness (hyperopia)

Blurred vision (astigmatism)
Do's For Your Better Contact Lens Wear
Wash your hands with mild soap before handling the lenses.

Always cut your nails before handling the lenses

Clean ,Rinse,Disinfect your lenses before & after every use of the lenses

Change the solution from your lens case everyday.

Keep enough solution in the lens case to soak your lenses properly.

Use recommended solution only.
Don't For Your Better Contact Lens Wear
Do not hold a lens by the edges.Hold it front to back.

Do not share cosmetics.

Do not slide a lens across a flat surface.

Do not apply lenses in the moving vehicle.

Do not sleep with your lenses on, unless your practitioner recommends it.

 

Do not change the brand of your lens care solution.